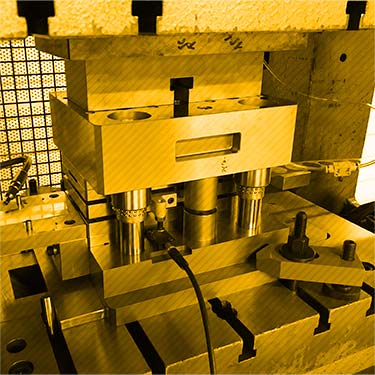 Tools
From design to production
Design and production of press tools (cutting, stamping, folding). Design and production of progressive cutting tools for watchmaking, jewellery, or connectivity, for example. Design and realization of specific tooling for machining, polishing, assembly, welding, control...
Manufacturing of mechanical components
Assembly, adjustment
Set up on our machines
Production of pre-series on demand according to our customer's request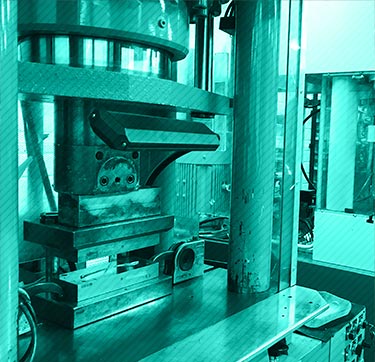 Cutting / Stamping
30 years of experience in cold forming process
3 production workshops equipped with high speed automatic cutting presses, and hydraulic, pneumatic or mechanical presses from 10 to 300 t
Atelier de presses horlogères
Atelier de presses pour découpe bande de plus grandes dimensions
Atelier de découpage / matriçage / pliage à froid
Steel, stainless steel, aluminum, bronze... We work all materials whose yield strength allows this type of process...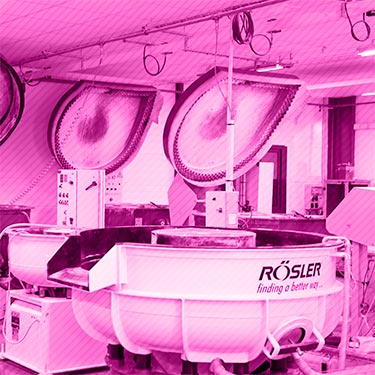 Mass finishing
Vibrator, centrifuge, barrel, drag finishing ... many processes available according to customer needs
This workshop specifically dedicated to the mass finishing allows to carry out operations of: degreasing, cleaning, deburring, descaling, shelving, deoxidation, shining or polishing parts.
Depending on the needs of abrasion and the materials to be treated (brass, nickel silver, steel, stainless steel, titanium, aluminum, bronze, niclafor, or plastic), we use different materials for finishing operations: plastic cones, porcelain, organic material, ceramic, copper...